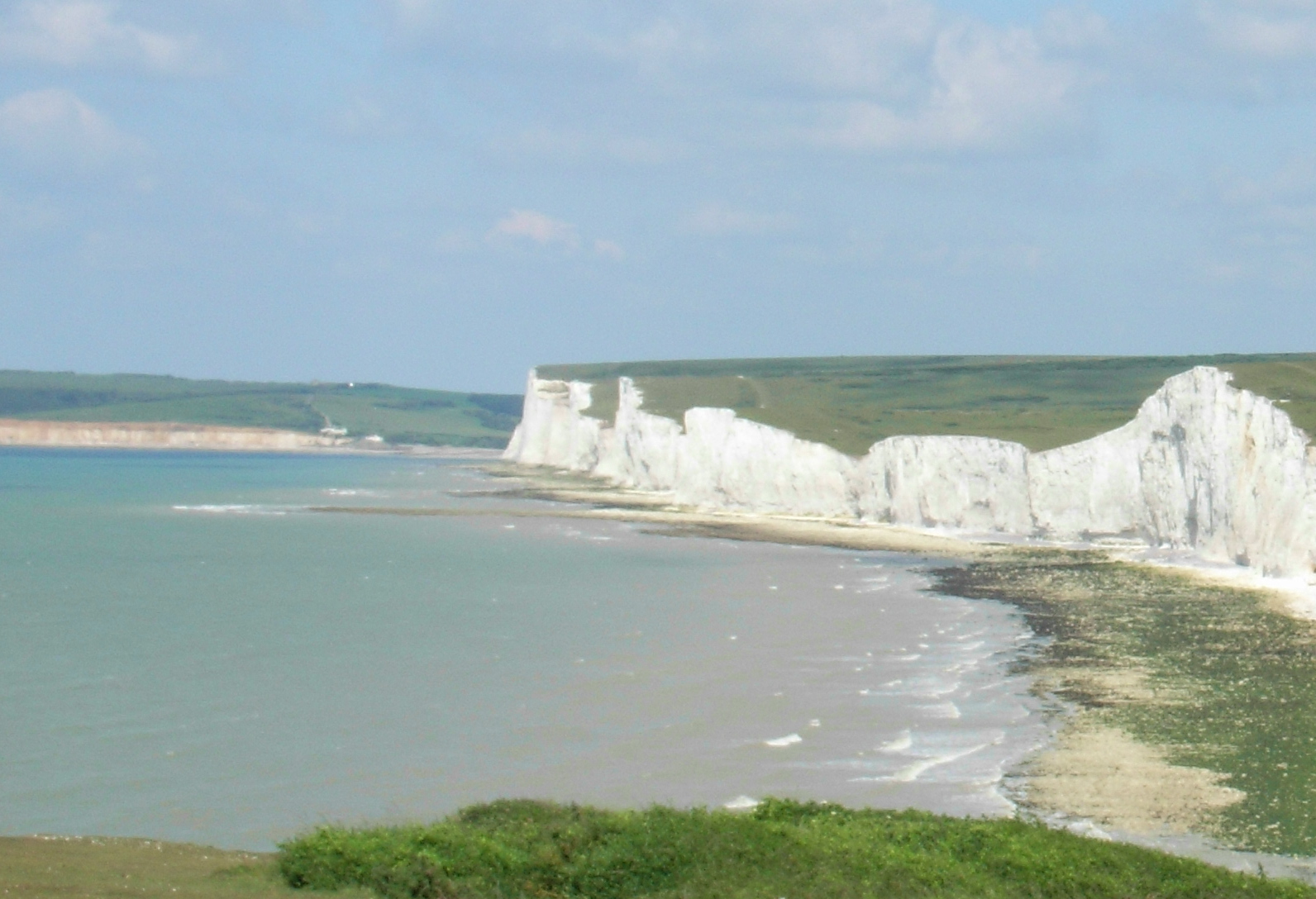 About Colin Moss
I have lived for some years now in the South of England. Educated in the sciences and computer science, I have earned a living in IT for most of my career, though with spells in other fields, including theatre lighting and stage management.
It is my view that poetry and the arts are essential to life and civilisation. Everyone's poetry has the potential to say something that no-one else is saying.
I have published poetry in magazines,sporadically, from the 1980s, and from the millenium also publishing essays.
With enough poetry of good quality, having won a serious competition, and received enough encouraging feedback to suggest that I am not completely off the wall (see
reviews
), I am seeking publication of a collection.